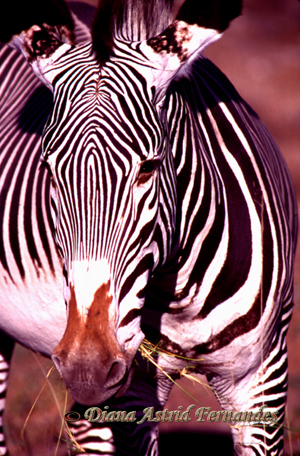 African Safaris
Designer, organizer, consultant, leader for escorted and unescorted customized safaris
Calendars
Calendars (frameable and a unique gift)
Customized Work
Portraiture - group and individual
Event photography
Scanning - With my in-house professional Nikon film scanner and a professional Epson flatbed scanner, I can provide high quality scans and prints of your 35 mm transparencies (slides), photographs and documents
Photo Books - I will work with you to customize your own photographic images to best preserve your memories in a professional, book-store quality photo book.
Calendars - Enjoy your own images year round with your personalized calendar. Great for gifts.
Photo Collages - I can create a frameable collage (up to 13" x 19" print) from a selection of your special images of your vacations, memorable events, etc.
Photo Restoration - Use my expertise in Adobe Photoshop and Lightroom to salvage your precious damaged or faded photos
Photographic Prints
Wall hangings (framed and unframed)
Blank Greeting Cards (frameable. Also available in boxed sets for gift giving)
Stock Image Bank
Choose from my sizable bank of images (travel, wildlife, nature, flowers, macro, impressionists, etc) for one-time or multiple use.


Please contact Astrid for Price, Ordering and Other Information.


All images on this website are copyrighted and are not to be copied, downloaded, saved, distributed, reproduced or used in any manner without the written permission of Astrid Diana Fernandes.